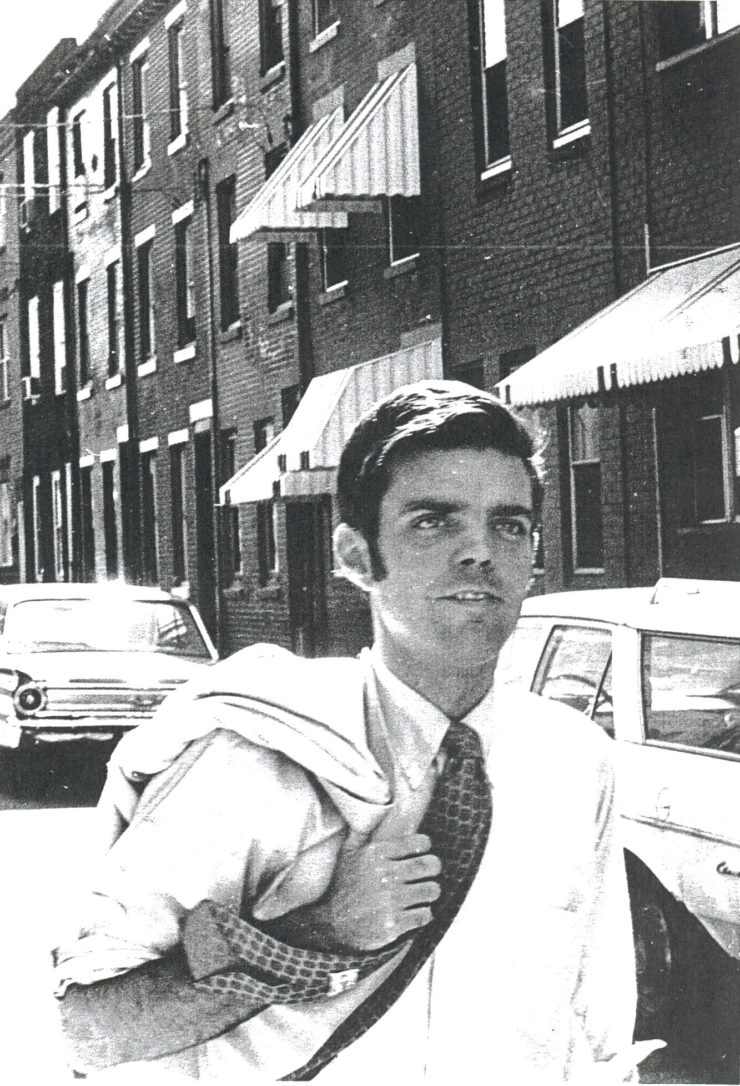 1971: Leading the Movement for Students with Disabilities
In 1971, public schools in Pennsylvania turned away students with intellectual disabilities who "had not attained a mental age of five years" by the start of first grade. These children, deemed "uneducable," could not get a public education, and many were warehoused in institutions that did not provide any education at all. Tom Gilhool, who became head of the Law Center while litigating the case, filed the country's first successful right-to-education suit against the Commonwealth of Pennsylvania on behalf of the Pennsylvania Association for Retarded Children (PARC). In a 1972 consent decree, a federal judge ruled that Pennsylvania was responsible for providing free public education to all children, regardless of disability. This was a landmark victory in the story of education rights for intellectually disabled students, and helped spark a nationwide movement. Read more.
Now: Preparing Students with Disabilities for Life After School
Under federal and state law, students with disabilities have the right to receive transition services to help them prepare for life after high school starting at age 14 and continuing until age 21. Unfortunately, many parents and educators are unaware of this requirement, and too many students do not receive the preparation they need to successfully transition to adult life. We provide limited representation, legal advice, and know-your-rights training to parents and other advocates for students receiving special education, and we work to hold state agencies and school districts accountable for providing the services students need. Read more.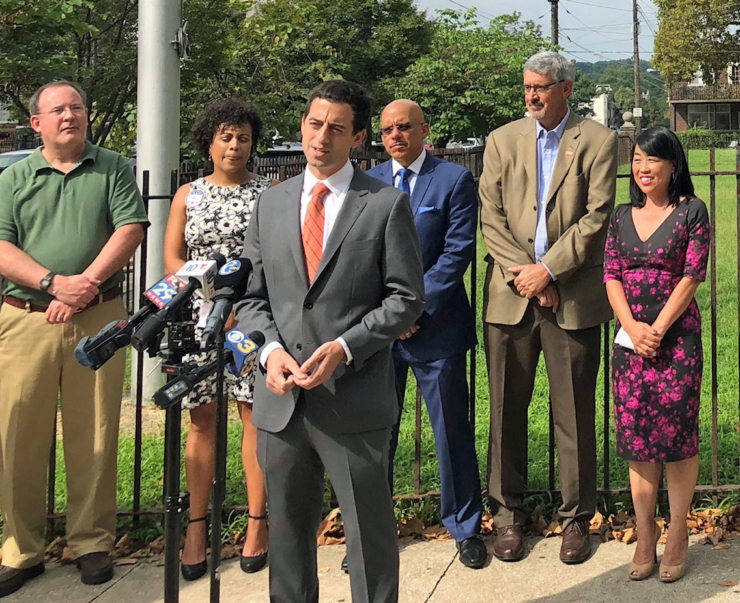 Next: A Fair School Funding System in Pennsylvania
"I believe that our students have normalized their deprivation. That should not continue." These words come from a 2018 affidavit in our challenge to Pennsylvania's inequitable school funding system by Jane Harbert, the superintendent of William Penn School District, a plaintiff in the lawsuit. Her district currently has 46 elementary school classrooms with more than 30 students, and some classrooms use instructional material that is more than twenty years old. In 2019, we will prepare for a day that has been long in coming: a trial. In December 2018, a Commonwealth Court judge tentatively scheduled a trial in the case for summer 2020. We look forward to proving in court what thousands of students across the state know to be true: children are being denied the education they deserve, and have a constitutional right to receive, because they live in low-wealth communities. Read more.
---
50 Years of Fighting for Justice
Explore our history and our work today in each of our practice areas.