The Public Interest Law Center is pleased to welcome two new members to our Board of Directors, Mira Baylson and Donald Perelman. Both were elected by the board at their March meeting.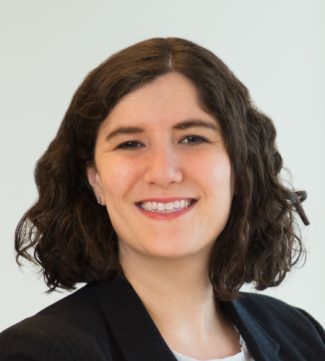 Mira Baylson is Counsel at Akin Gump. She focuses on white collar defense and complex commercial litigation, counseling clients on a wide range of legal and regulatory issues. She is member of the National Association of Criminal Defense Lawyers. Mira has an active pro bono practice, and is a founding member of Mentors Empowering Now to Overcome Recidivism (MENOR) through the Philadelphia Court of Common Pleas. Mira served as co-counsel in our class action challenge to the Philadelphia Federal Detention Center's visitation policy for pre-trial detainees, one of the strictest in the country, which prevented many detainees from seeing their children.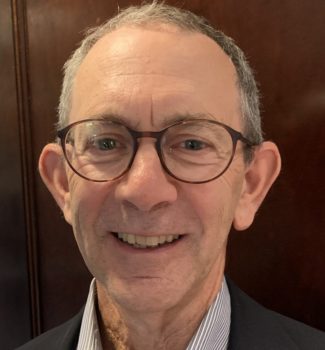 Donald Perelman is a member of Fine, Kaplan and Black, R.P.C. He has extensive experience in antitrust, class action and other complex litigation, and was named a Pennsylvania Super Lawyer by Philadelphia Magazine. Donald was a senior member of the co-lead counsel time in the Urethane Antitrust Litigation, which included a $1.06 billion price-fixing judgement against the Dow Chemical Company.