An initiative of the Richard Berkman & Toni Seidl Health Care Justice Project.
In 2016, the FDC instituted a new visitation policy for inmates being held while awaiting trial or sentencing. Pre-trial inmates are the majority of those held at the facility, and they may remain at the FDC for months or years. The new policy limited the people who can visit these inmates to a narrowly defined group of "immediate family" members. While an inmate's children are part of his "immediate family," they were barred from visiting unless accompanied by an adult who is also a member of the inmate's immediate family. Both plaintiffs in this lawsuit were not currently married to their children's mothers, and thus the mothers were not "immediate family" members allowed in with the children. Like the plaintiffs, many FDC pre-trial inmates have no adult immediate family members who are available to bring their children to visit. With the adoption of this new policy, many had no visitors at all. As a result, the inmates would go months or years without any chance to see their children while awaiting trial.
This policy was more restrictive for pre-trial inmates than for sentenced inmates in the FDC. It was even more restrictive than visitation policies at high-security U.S. Penitentiaries. We, the Pennsylvania Institutional Law Project, and Drinker Biddle & Reath LLP asked the Court to step in and declare this policy unconstitutional and order the FDC to fix it.
In April of 2018, the FDC announced that they would change this policy, allowing each pre-trial inmate in the facility one visitor who is not a member of their immediate family, making it possible for these inmates to see their children. In September, a class settlement agreement was approved.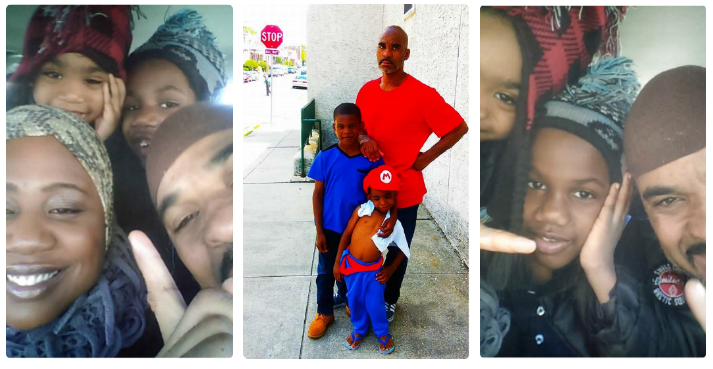 Case Progress