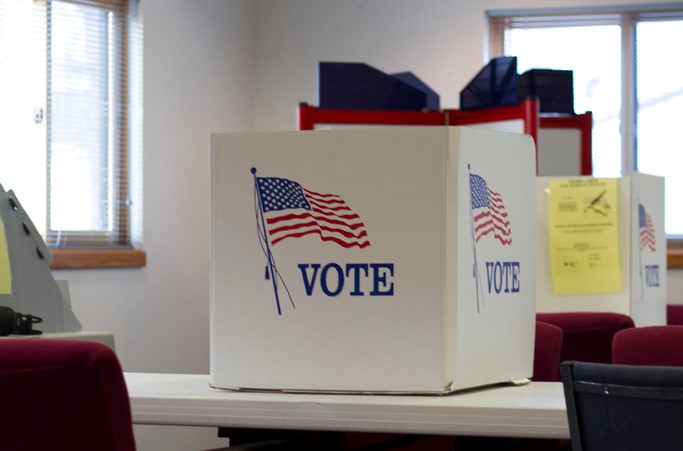 We believe that every voter should have a meaningful voice in free and equal elections. On November 6, join us to celebrate the right to vote at a cocktail party hosted by Law Center board member Howard Langer and Barbara Jaffe. We will look back on our history of work making sure all citizens have access to the ballot box.
Enjoy catered food and drink and learn more about our work today, including our case challenging Pennsylvania's absentee ballot system, in a short presentation from our staff. This event caps off our event series celebrating the 50th Anniversary of our founding in Philadelphia in 1969.
Date: Wednesday, November 6, 2019
Place: 7303 Emlen Street, Philadelphia
Time: 6:00 – 9:00 p.m.
Cost: $50
Parking Information: There is no street parking directly in front of the address. Parking is available on Allens Lane and on Emlen Street between Allens Lane and Mt. Pleasant Avenue.
Transit Information: The Allens Lane stop on the Chestnut Hill West regional rail line is an 8 minute walk from the address.
Tickets may also be purchased by contacting Michael Berton at mberton@pubintlaw.org or 267-546-1303
Space is limited; this event may sell out. 
Download a flyer for this event.
This year, the Public Interest Law Center is looking back on 50 years of fighting for justice, and preparing for 50 more. To celebrate this milestone, we are hosting a series of events throughout the year highlighting our history, our work today, and our plans for the future.
We focus on "securing access to fundamental resources and services." These resources and services are the foundations people need to build their lives: a voice at the ballot box, safe housing, healthy neighborhoods, quality education, and freedom from discrimination.