Twelve candidates are vying for three open seats on the court that will hear our appeal in our school funding lawsuit.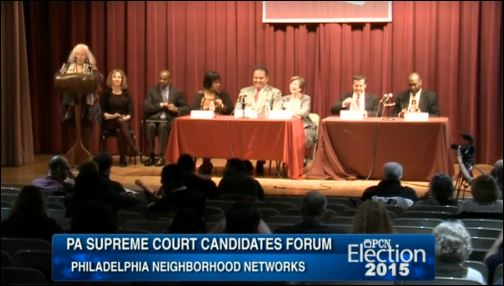 We are encouraging voters to learn about the judicial candidates for the Pennsylvania Supreme Court and make their own informed decisions on election day.
To learn more about the Supreme Court candidates, head to the Pittsburgh Post-Gazette, which published an article detailing each candidate.
To learn about the candidates' stances on the court's role in education funding, go to minute 31:55 of this video–a recent Supreme Court candidate forum.
The Public Interest Law Center of Philadelphia is a 501(c)3 organization. We do not endorse any candidates.