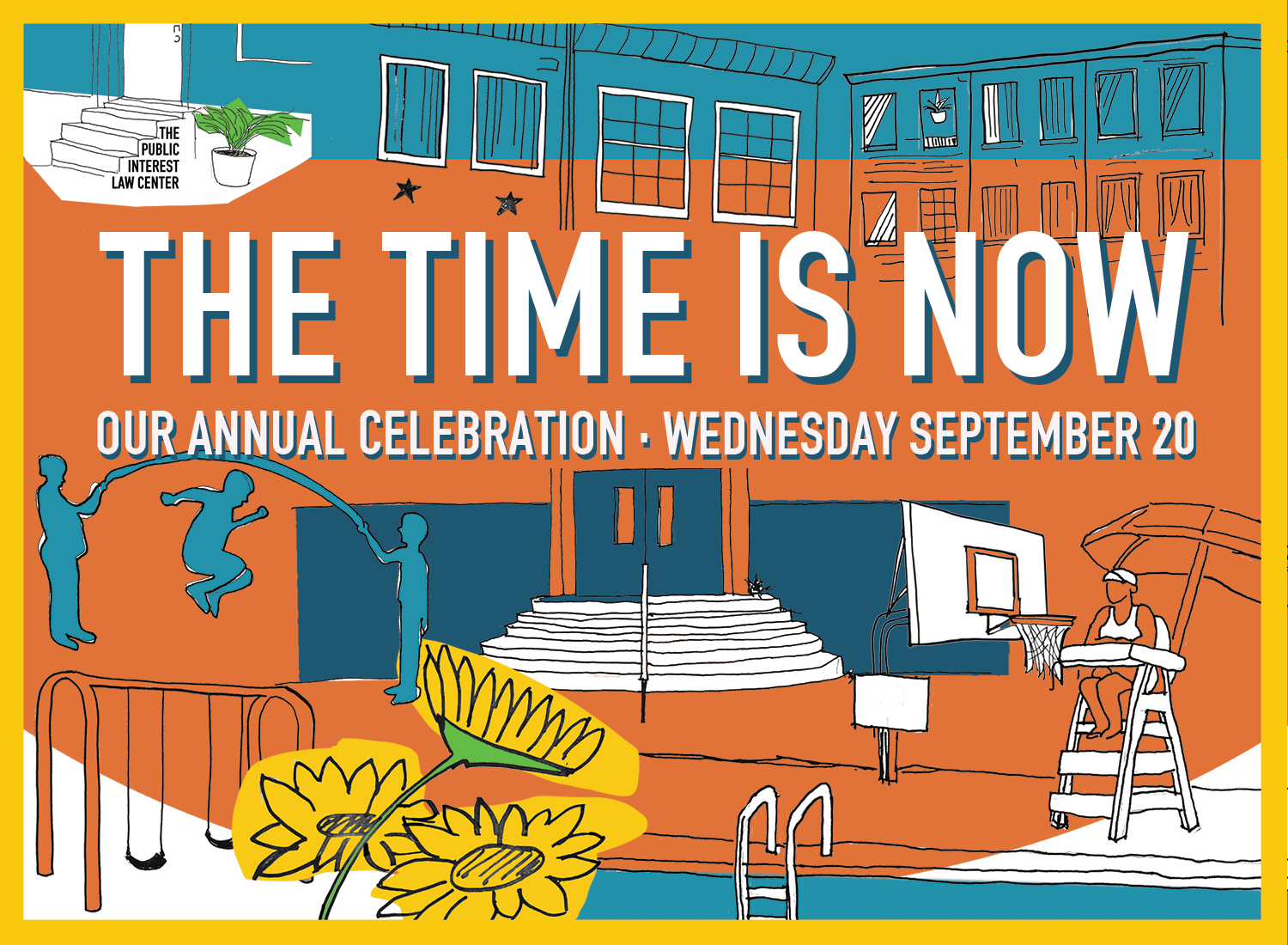 Honorees
This year, we will honor our clients and co-counsel in our case taking on Pennsylvania's firearm preemption laws, which block most local gun safety laws. The recipients of the Thaddeus Stevens Award this year are those who have stood up to gun violence and who are working with us to clear the roadblocks for meaningful local action that research has shown will save lives in Philadelphia.
Our clients, Philadelphia and Pittsburgh residents who have lost loved ones to gun violence
Our pro bono counsel Hogan Lovells
Nancy Bregstein Gordon, co-founder of CeaseFirePA, leading advocates for gun safety legislation and our client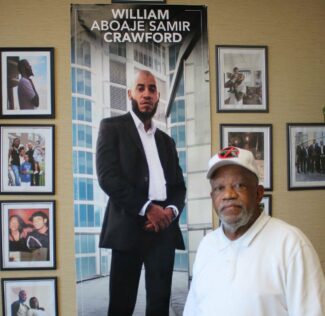 Each of our ten individual clients has lost one or more close family members to firearm violence. And as residents of the communities hit hardest by this public health crisis, they and their family members experience the first-hand effects of gun violence in their everyday lives. By standing up and sharing their stories with bravery and resolve, they are helping to push for Philadelphia and cities across the state to be able take action and to fill the vacuum left by our state legislature's failure to address gun safety.
Tracey Anderson
Delia Chatterfield
Stanley Crawford
Aishah George
Rita Gonsalves
Maria Gonsalves-Perkins
Wynona Harper
Tamika Morales
Cheryl Pedro
Rosalind Pichardo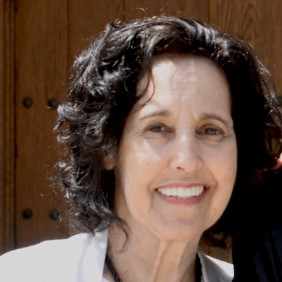 Emcee & Entertainment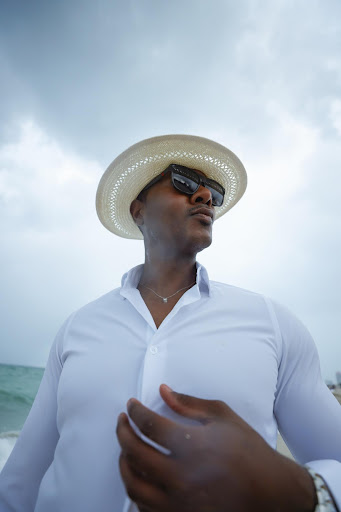 QuentinThePoet
The Time is Now will be hosted by emcee QuentinThePoet. QuentinThePoet is an orator, journalist, and Adjunct Instructor of Social Media Marketing at Temple University's Klein College of Media and Communication. He is the CEO of DragonTree Media Group and curator for organizations like Grounds For Sculpture and the Barnes Foundation. He's performed for TV, Radio, and digital platforms like Upworthy. As an artistivist, Quentin is committed to placemaking and curating experiences to foster connections that facilitate equity and inclusion through the power of written, spoken, and visual storytelling.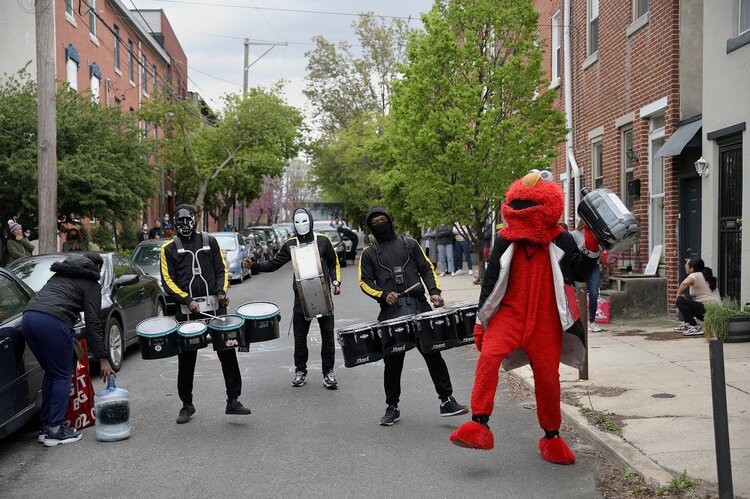 PME Drumline
"Everybody has rhythm. If you have a heartbeat, that's your rhythm."
– Founder | Tony "Tone" Royster aka Mr. Y Not
Positive Movement Entertainment was started in 2011 as a drum line and became a drill team in 2014. PME is probably the most distinguishable drum line in Philadelphia, thanks to Tim Harris and Seven Knots Film who released a documentary in April 2020 about Mr. Y NOT and his mission. The group can be seen on any given day drumming throughout the city of Philadelphia. Their mission is to decrease gun violence in the City of Philadelphia by providing all people with a safe environment, resources, leadership & inspiration required to express themselves with drumming, dancing, positivity & love.