The Law Center's Board of Directors voted in mid-September to add Alan Sandals and Richard Pasquier as directors.
Richard Pasquier is assistant general counsel at FMC Corporation where he is the lead business lawyer for the Industrial Chemicals Group and the lead in-house lawyer for corporate financing activities. Prior to joining FMC, Mr. Pasquier served as a senior vice president and deputy general counsel for BNP/Cooper NEFF, Inc. and as an associate at Wolf Block.
Mr. Pasquier holds a B.A. from the University of Delaware and a J.D. from the University of Pennsylvania Law School. He is actively engaged in local civic activities as a member and past officer of the Democratic Committee of Lower Merion and Narberth. He also serves as a member of the Business and Professional Associates Committee at the Curtis Institute of Music.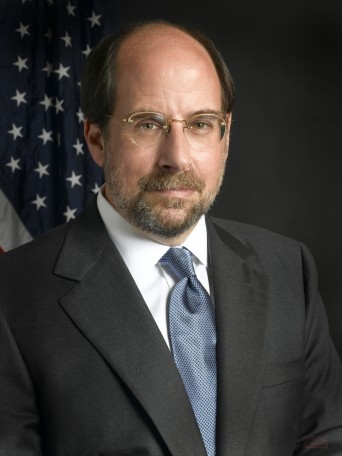 Alan Sandals is the principal of the firm Sandals & Associates, P.C. Previously he was a member of the Philadelphia firm Berger & Montague, P.C., where he established and managed the firm's employee benefits practice for 15 years. Mr. Sandals has concentrated his practice in the area of prosecuting class actions for employees and retirees in the field of pensions and other employee benefits. He has acted as lead and co-lead counsel in numerous ERISA class action cases in courts around the country. Mr. Sandals has been a speaker or faculty member at numerous ERISA conferences.
Mr. Sandals is a graduate of Haverford College (B.A.) and a cum laude graduate of the University of Pennsylvania Law School (J.D.).
Mr. Sandals is a past president of the Board of Directors of the Support Center for Child Advocates, Philadelphia. Mr. Sandals is also a past member of the Board of Directors of Temple Beth Zion-Beth Israel.