Law Center adds members to the ex-officio and advisory boards.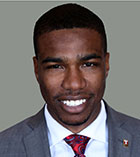 Kevin Harden, Jr. joins the Law Center Board of Directors as an ex-officio member from the Barristers' Association of Philadelphia. Mr. Harden is an associate at Eckert Seamans Cherin & Mellott, LLC, focusing his practice on the trial of complex civil and commercial litigation matters and the defense of public officials, professionals and corporations throughout all phases of state and federal investigations. Kevin also focuses his practice on internal investigations of corporations.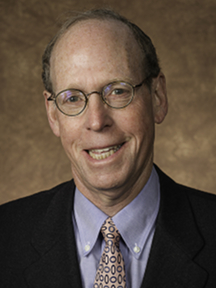 The Law Center also welcomes Rayman L. Solomon, provost and dean emeritus of Rutgers University—Camden, to our Advisory Board. During his 16 years as dean of the school of law, the school hired over one-third of the current faculty, significantly expanded the clinical and pro bono programs and extensively redesigned the curriculum. Among the innovations was creating many classes that combined clinical and writing experiences and doctrinal and trial advocacy or transactional skills. An increased emphasis on alumni activity led to the successful completion of two capital campaigns and the involvement of more alumni.
Learn more about the Law Center's leadership here: