At our 2019 annual meeting, the Law Center's Board of Directors elected a new slate of board officers and recognized the contributions of three departing directors, as well as former Chair Lea Knight.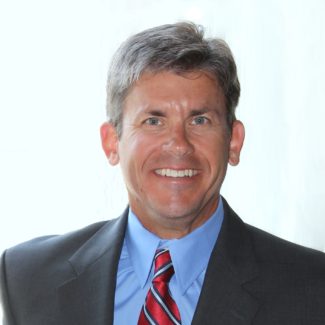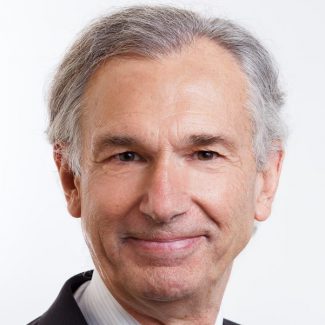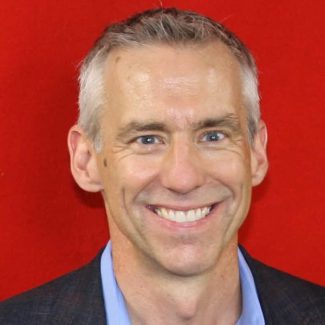 The board and staff thanked Michael Hynes, Robert LaRocca, and Richard Pasquir, who have completed their terms as board members. All provided commendable service to the board in a variety of roles.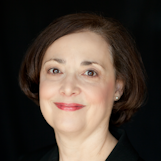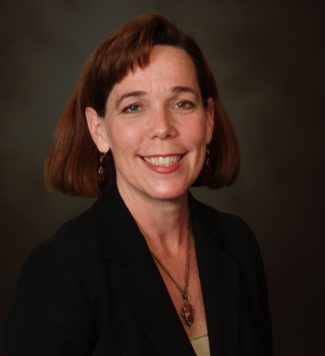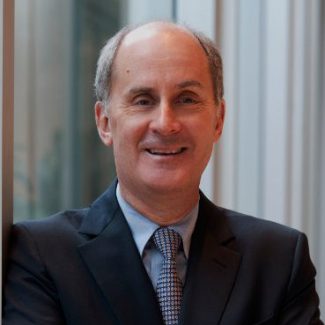 The board elected a new slate of officers: Ellen Friedell as Chair, Ellen Meriwether as Vice-Chair, and Tom Chapin as Treasurer.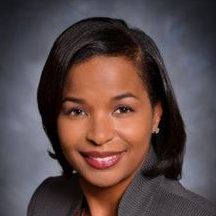 The board also recognized Lea Knight at the conclusion of her term as Chair, expressing appreciation for her leadership, acumen and consistent willingness to help with projects large and small. She will remain on the board as a director.