The Law Center's bylaws provide a wonderful infusion of talent each year by designating eight individuals as ex officio board members.

These eight members are: the Chancellor, Chancellor-Elect and Vice-Chancellor of the Philadelphia Bar Association; designees of the Young Lawyers Division, the Barristers Association of Philadelphia, the Hispanic Bar Association and the Asian Pacific Bar Association; and the Philadelphia Public Defender.
This year, we welcome three new individuals filling these posts: Deborah R. Gross, Amit Shah and Veronica Torrejon. Click here for our full board list.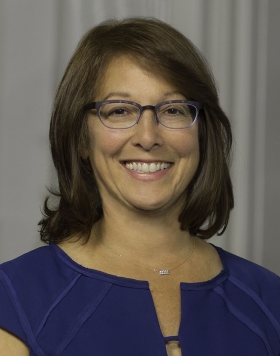 Ms. Gross is an attorney at the Law Offices of Bernard M. Gross, P.C., and the current president of the Philadelphia Bar Foundation. Her work is responsible for many of the cy pres distributions the Bar Foundation has received in recent years.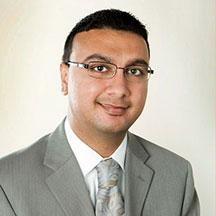 Mr. Shah is a partner at Martin LLC and focuses his practice exclusively on Pennsylvania workers' compensation law. He joins us from the Young Lawyers Division of the Philadelphia Bar Association.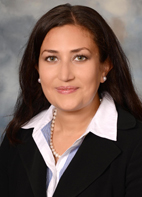 Ms. Torrejon is an associate with Pepper Hamilton LLP and a member of the Commercial Litigation Practice Group. Prior to joining Pepper, Ms. Torrejón was a reporter for five years at The Morning Call (Allentown, PA). She joins the Law Center from the Hispanic Bar Association of Pennsylvania.
The new individuals filling these posts join those who have already been serving: Chancellor Al Dandridge, Chancellor Elect Gaeton Alfano, Kevin Harden, representatives of the Barristers Associaiton of Philadelphia and John Huh, representative of the Asian Pacific Bar Association.
We also say farewell to  Ellen T. Greenlee, who is retiring as the Chief Public Defender in March. Ms. Greenlee has been a loyal and supportive ex officio board member and we will miss her.