On December 5, 2013, the Board of Directors nominated Ellen Meriwether for her first term as a director of the Law Center. Ms. Meriwether is a litigation partner with Cafferty Clobes Meriwether & Sprengel LLP.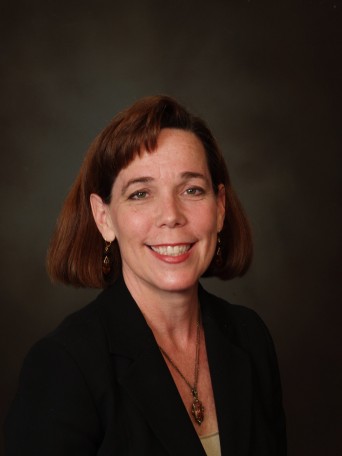 Ms. Meriwether's recent practice has emphasized antitrust and consumer fraud and protection and she is currently representing plaintiffs in a number of pending complex and MDL matters. Since 2010, Ms. Meriwether was included in the U.S. News & World Report publication of "Best Lawyers in America" in the field of Antitrust Law, and has been named a "Pennsylvania Super Lawyer" in each of the past eight years.  She has also attained the highest rating, "AV", from Martindale-Hubbell. Ms. Meriwether was 2012 Chair of the Federal Courts Committee of the Philadelphia Bar Association, and a member of both the Advisory Board of the American Antitrust Institute and the Editorial Board of ANTITRUST. She has authored numerous articles on class action and antitrust litigation.
Ms. Meriwether received her law degree from George Washington University,magna cum laude, in 1985. She was a member of the George Washington Law Review and was elected to the Order of the Coif. Ms. Meriwether received a B.A. degree, with highest honors, from LaSalle University in 1981. She was an adjunct professor at LaSalle University from 1988-1993.
Click here to learn more about the Law Center's Board of Directors.