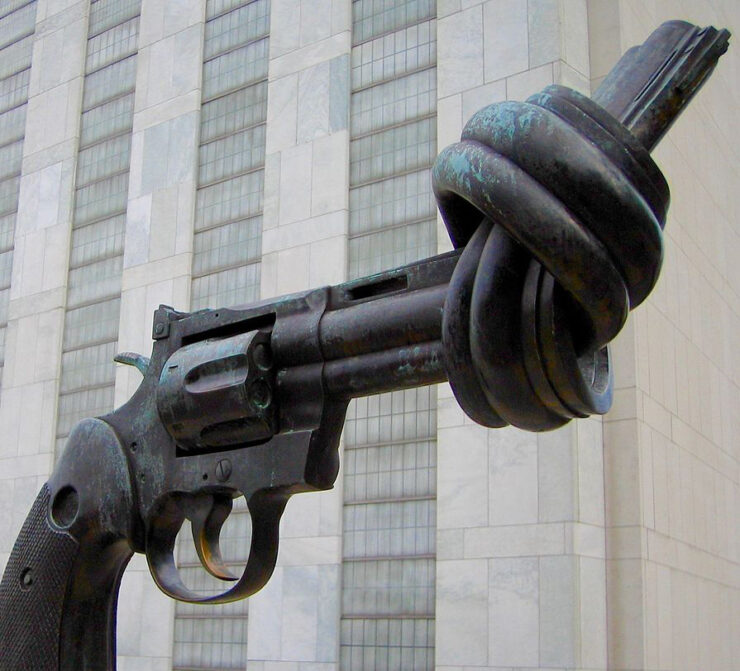 Gun violence is a public health and civil rights emergency in Philadelphia. More than 190 children have been shot so far this year in Philadelphia, and gun violence is the leading cause of death for young Black men and youth in Philadelphia. In the face of this crisis, state firearm preemption laws have handcuffed local governments, forbidding Philadelphia and other municipalities from adopting or enforcing citywide policies that research shows will save lives–all while the state legislature refuses to give statewide gun safety measures a fair hearing.
An ongoing lawsuit challenging the General Assembly's firearm preemption laws is now headed to the Pennsylvania Supreme Court. In this CLE program, co-hosted by Hogan Lovells, two attorneys leading this groundbreaking case–Ben Geffen and Mimi McKenzie of the Public Interest Law Center–will discuss the history of firearm preemption in Pennsylvania, why the General Assembly is violating the state constitution's guarantee of life and liberty for communities that face gun violence, and other legal approaches to addressing our city's most urgent challenge.
The case, Crawford et al. v. Commonwealth of Pennsylvania, was first filed on October 7, 2020, by family members of gun violence victims, the City of Philadelphia, and CeaseFirePA, represented by the Public Interest Law Center and pro bono co-counsel from Hogan Lovells. This program is approved for CLE credit in California, New York, and Texas. Approval pending for 1 Substantive CLE credit in Pennsylvania. For all other jurisdictions attendees will receive proof of attendance certificates.  
When: Wednesday, November 16, 2022. 12 noon – 1:00pm
Where: Online via Zoom OR at Hogan Lovells, 1735 Market Street, Floor 23, Philadelphia, PA 19103