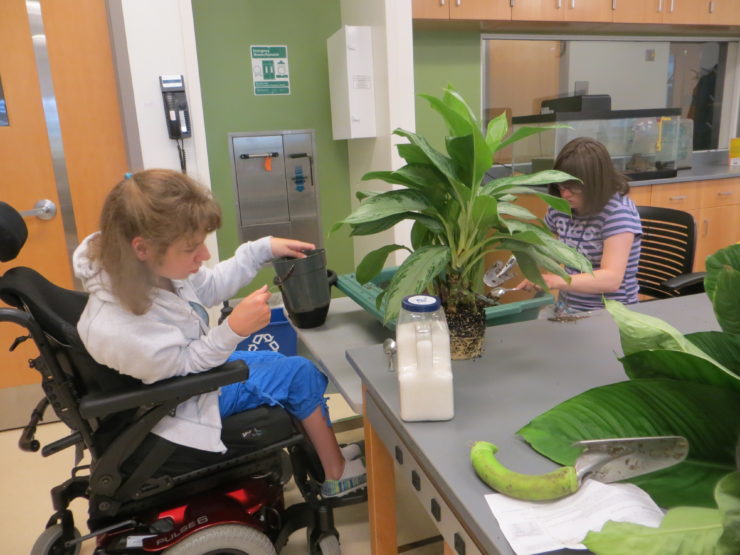 Students with disabilities have a legal right to receive services to help them prepare for life after high school. However, choosing and obtaining the right services can be challenging for parents and students. In a free webinar, learn about the applicable laws and strategies for obtaining  effective transition services  from staff attorney Darlene Hemerka.
When: Friday, May 15, 2020, 1-2 p.m.
Where: Online via Zoom
Cost: Free!
School districts in Pennsylvania are required to provide "transition services" to students between the ages of 14 and 21 who have Individualized Education Programs (IEPs). These services are activities designed to prepare the child for further education, independent living, and employment. Schools can collaborate with other entities to provide these services. The presentation will include suggestions about how to ensure effective collaboration between agencies.
Please Note: While the presentation will not address issues around special education services during COVID 19, the Philadelphia School District has made digital resources available for post-secondary readiness.