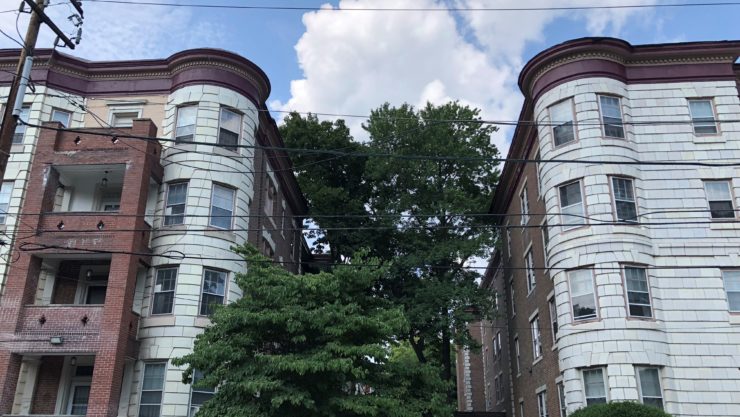 On May 16, 2019, meet and mingle with our staff and clients while enjoying catered food after a presentation about our current work helping tenants stand up for themselves when landlords fail to provide safe housing, as well as our historical work in this project area. Hear directly from several of our recent clients about their personal stories.
Date: Thursday, May 16, 2019
Place: Tactix Real Estate Advisors, 100 North 18th Street, Philadelphia, PA 19103
Time: 5:30-7:30 p.m.
Cost: Free
Download a flyer for this event.
This year, the Public Interest Law Center is looking back on 50 years of fighting for justice, and preparing for 50 more. To celebrate this milestone, we are hosting a series of events throughout the year highlighting our history, our work today, and our plans for the future.
We focus on "securing access to fundamental resources and services." These resources and services are the foundations people need to build their lives: a voice at the ballot box, safe housing, healthy neighborhoods, quality education, and freedom from discrimination.
Thank you to our presenting sponsor: Tactix Real Estate Advisors, LLC