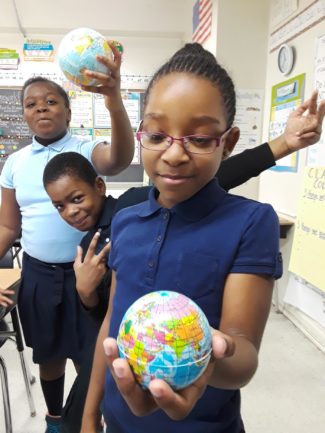 When: Monday, June 14, 11:30 a.m.-1 p.m.
Where: Free Online CLE Program
1.5 hours substantive CLE credit available for Pennsylvania attorneys. Credit also available in NY, NJ, IN, IL, CT, CO, CA, & TX.
This year has shown us the essential importance of public schools. But in Pennsylvania, our school funding system leaves hundreds of thousands of students without basic educational support because they live in low-wealth school districts. School districts and parents have brought a challenge to this system, alleging it violates the Pennsylvania state constitution's guarantee of a "thorough and efficient" system of public education for all. Trial is on track to begin this September.