The Law Center is excited to welcome two new members to our Board of Directors, Zakia Elliott and Shauna Itri. Both were elected at our March 2020 Board of Directors meeting.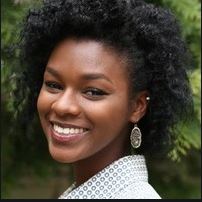 Zakia Elliott is a Program Manager at Philly Climate Works, a coalition of labor and environmental groups working to build a safe climate future for Philadelphia. She works to assist communities of color and impacted workers to deal with the effects of climate change.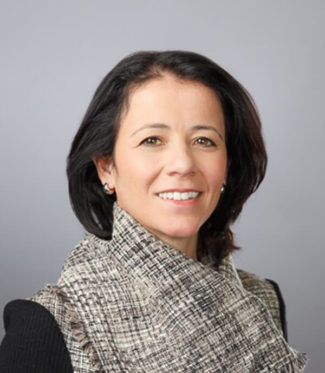 Shauna Itri is a Partner at Seeger Weiss LLP, specializing in whistleblower claims. She has served as President of the Junior League of Philadelphia, an organization of women volunteering in the community.